B*tches. With hoes.
Maybe you've heard of us?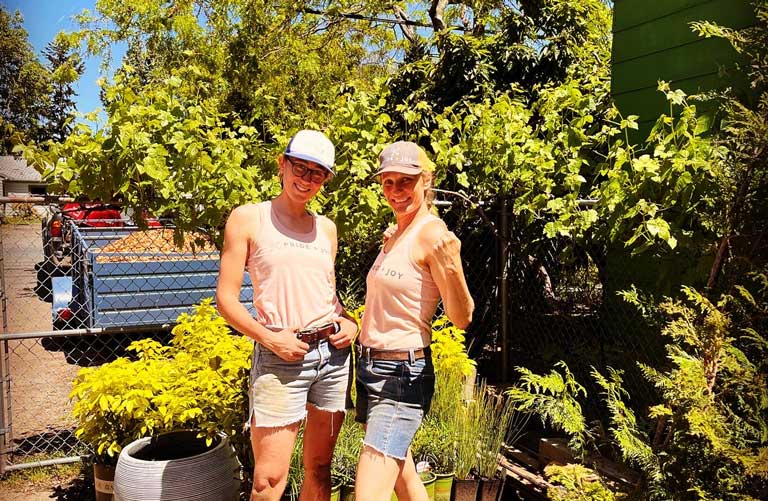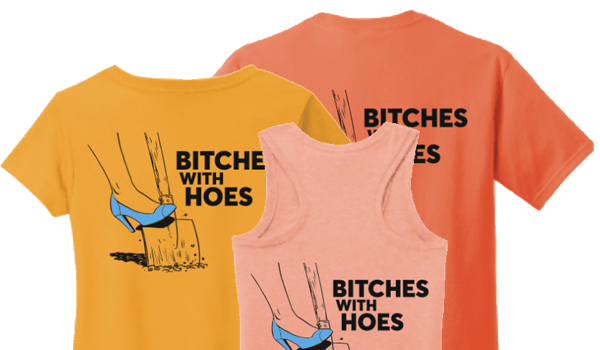 Available now: Limited Edition Employee-Wear
The next run will be all corporate and boring.
Get the rad stuff we gave to our employees. While it lasts.
$45
Hoodie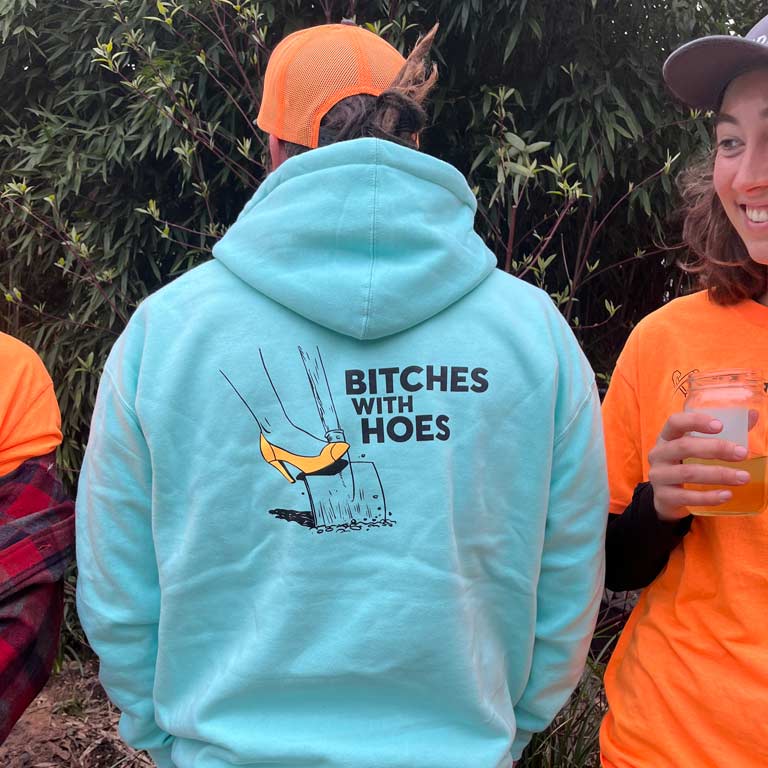 $20
Tank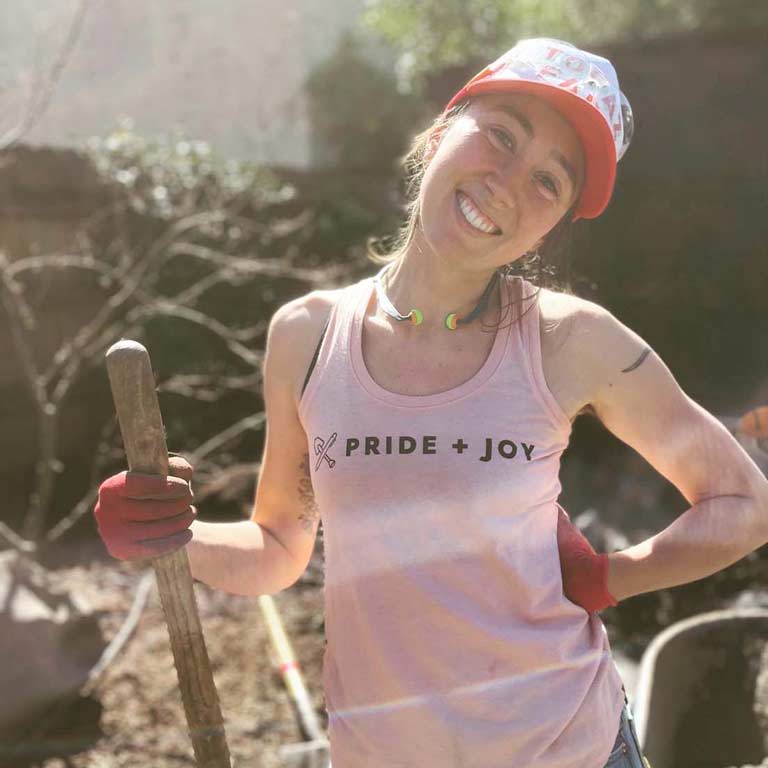 $20
Beanie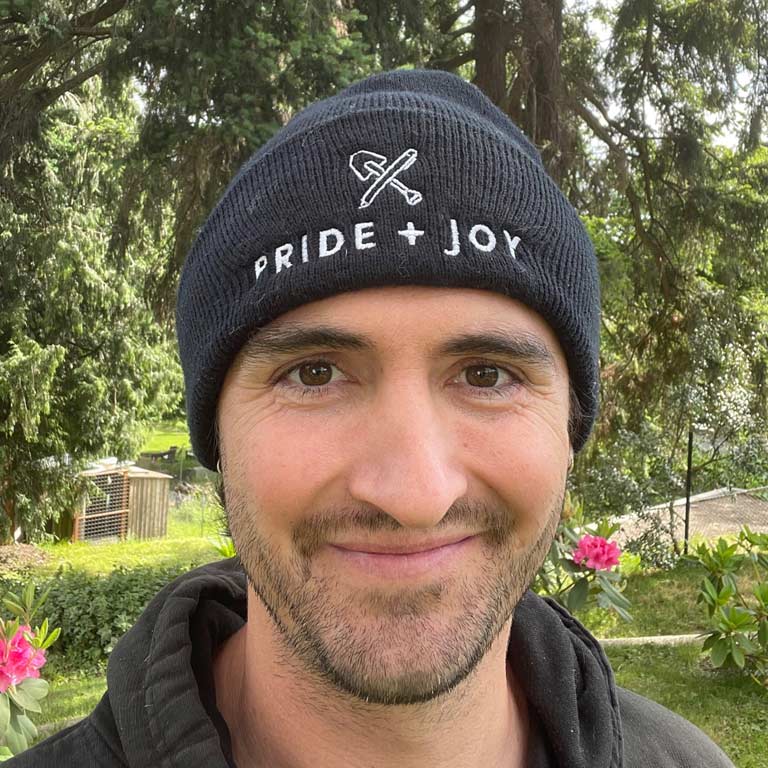 $20
Baseball Cap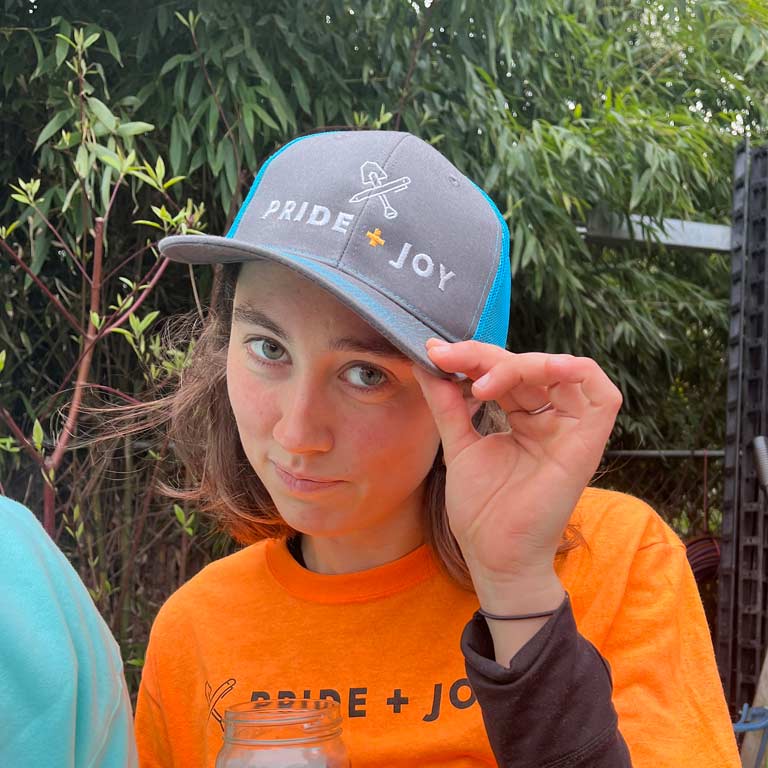 $20
Tee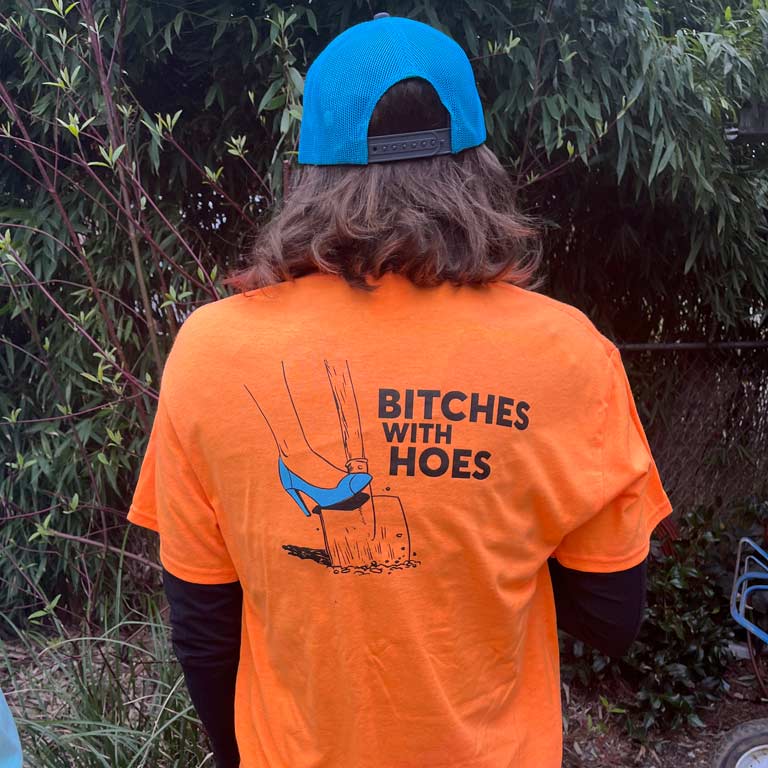 Heck yeah, I'll buy some merch!
Drop your deets and we'll reach out to hand-deliver whatever it is you're looking for.