Garden Scape + Installation
We love bringing our designs to life. Offering demolition, hardscapes, built structures, plant procurement and installation services.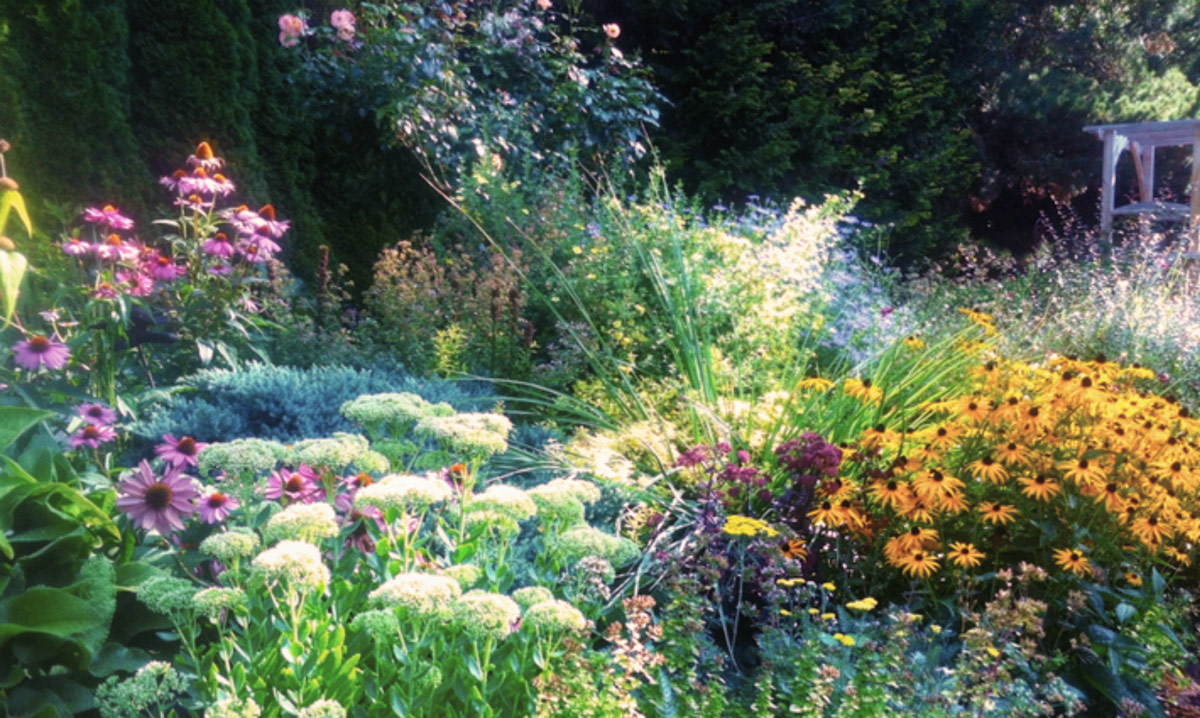 SE PDX
These two lovely academics wanted a unique outdoor space that included tucked-away nooks for reading under the shade of their big maple tree. They also dreamed of a central space in which they could host family gatherings to honor the grandchildren they had most recently welcomed into their lives. Low maintenance plantings, no grass to mow, and some Japanese elements were important features of their visioning session. Not only did we thoroughly enjoy the design and installation process, but we continue to have a relationship with this garden during our quarterly maintenance visits where we keep it looking its best. We also included (not pictured) a sustainable juniper wood raised garden box, extra tall for easy accessibility, planted with cooking herbs and a japanese lantern nestled amongst the forest grasses.
N PDX (Mason Street)
A motivated couple purchased a run down multi-unit living space and has spent years transforming it into a charming, tree-filled oasis. We had the amazing opportunity to participate in the design and we continue to maintain this garden to this day. The original parking lot required the removal of 5 layers of asphalt in order to make space for an expansive rain garden that filters each unit's downspouts, directing water towards the water table and lastly to the roots of new plantings. This design incorporated a number of natural elements, including stone pillars and shade trees. These design components were strategically placed to give every apartment a sense of privacy and beauty that was incorporated into the overall flow to the central courtyard. Each unit was designed with a private patio space surrounded by plantings and individual eco-lawns.
Three years after the original design, this couple purchased 2 additional homes adjoining the property. We've had the opportunity to continue the design and incorporate those gardens into the aesthetic of the larger complex.
NE PDX
Having come from a previous home with an expansive and very intentionally planned garden, this client was looking to create a garden that gave her a sense of place in her new home. She dreamed of a garden that included year round blooms, pops of color, and an evergreen presence. As a corner lot, one of our design goals was to add interest throughout the space. Therefore, we created a naturalistic native section, basalt boulders with creeping perennials, artistic features of steel trellising, and a plant palette that included a sweeping layer of 4-season scents. This garden truly has it all.