Fuel-free Maintenance
Bringing clean yards and gardens to North and Northeast Portland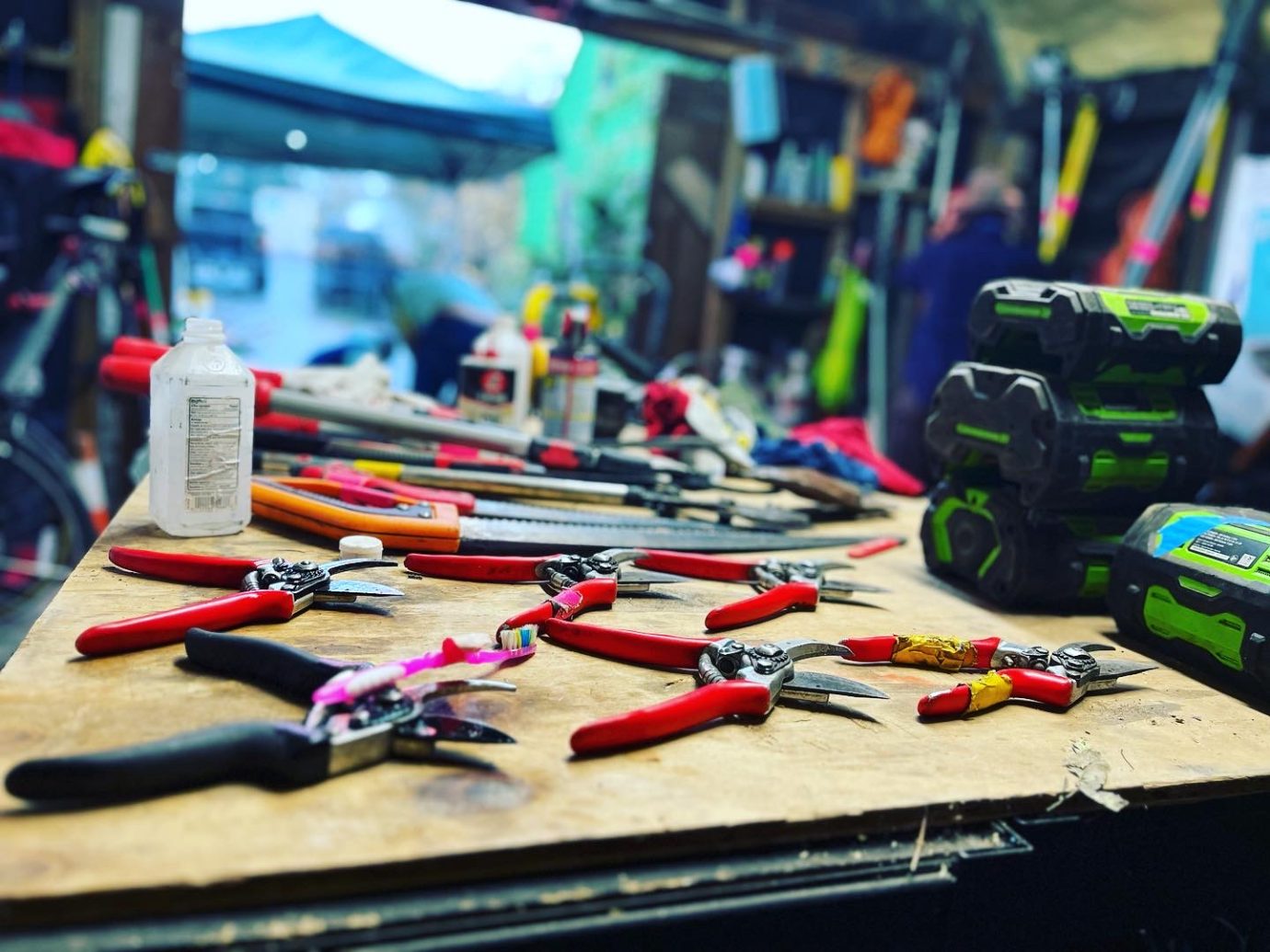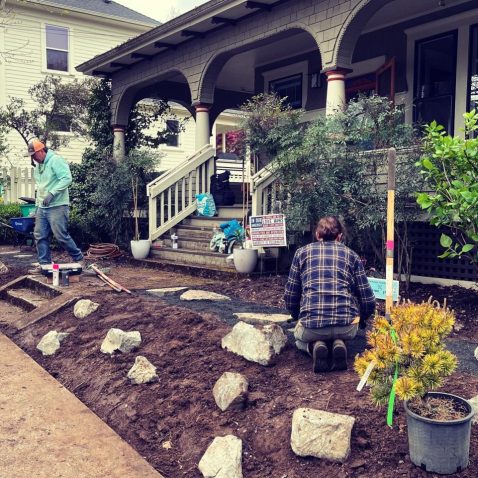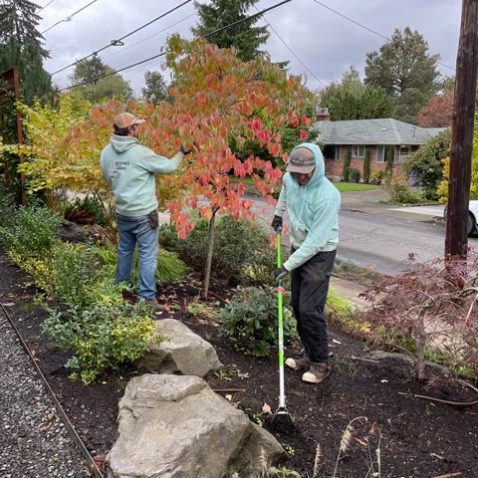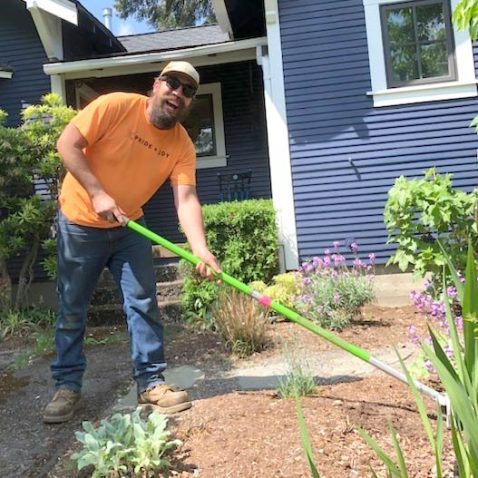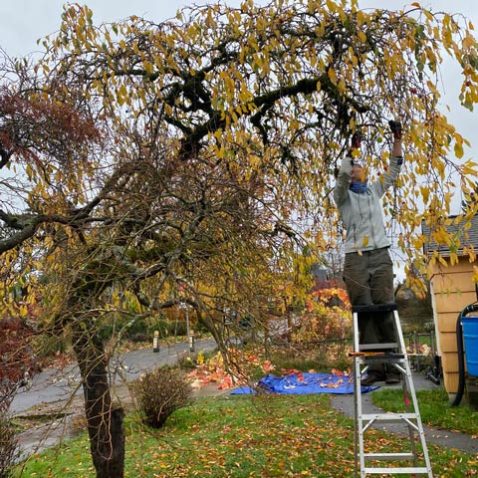 Yard Maintenance in Portland
All new maintenance inquiries begin with a free 15-minute consultation.
Residents of North and Northeast Portland can get our FUEL-FREE yard and garden maintenance, which includes general clean-up, pruning, and weeding.
Our seasoned and horticulturally-knowledgeable crew will tend your ornamentals and edibles with precision and care, leaving your property healthy and looking its best– ready for your enjoyment!
Get a quote for maintenance services »